A complex process. An Incredible opportunity.
April 09, 2020
We've just completed a complex process and created an incredible opportunity.

We converted a bank-owned, leasehold property into a fee simple, below market investment.

Everything is clear now. All fits and finishes are upgraded. It's a truer real estate investment. It's ready for a passionate owner.

It's a joy to find opportunities like this one—challenges that can be overcome with experience and diligence alone. It's even more of a delight when we are able to give someone the home of their dreams.

We've learned, when you work hard and do things the right way, everybody wins.









Albert Joy maximizes profit for real estate and business opportunities in Hawaii. Learn more about Albert. Watch the video below.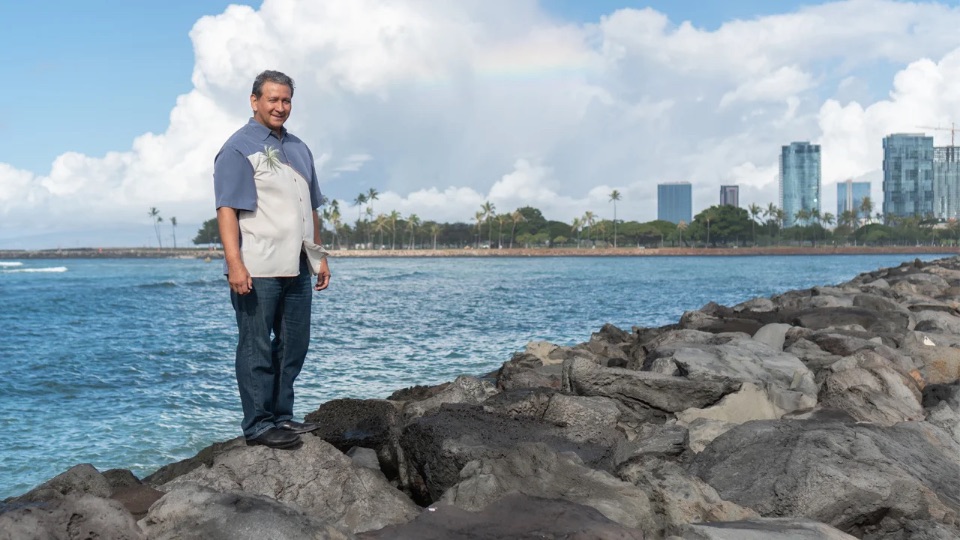 Ready to get started? Find solutions now.
Get Started