"Un-lendable. Un-insurable. Un-closable."
November 11, 2020
This bank-owned property, tied-up in legal matters for years, was finally brought to auction.

Representing our clients, we beat out all other bidders. We closed the deal for $463,000 less than our clients were willing to pay.

This property is currently worth around $3.5 million. Fully developed it will be worth $12 million after four years, with total cash in of only $3 million.

Anyone who has developed property at this altitude knows that there will be obstacles to overcome.

That's what we specialize in: drama-free development that maximizes profit.




Albert Joy maximizes profit for real estate and business opportunities in Hawaii. Learn more about Albert. Watch the video below.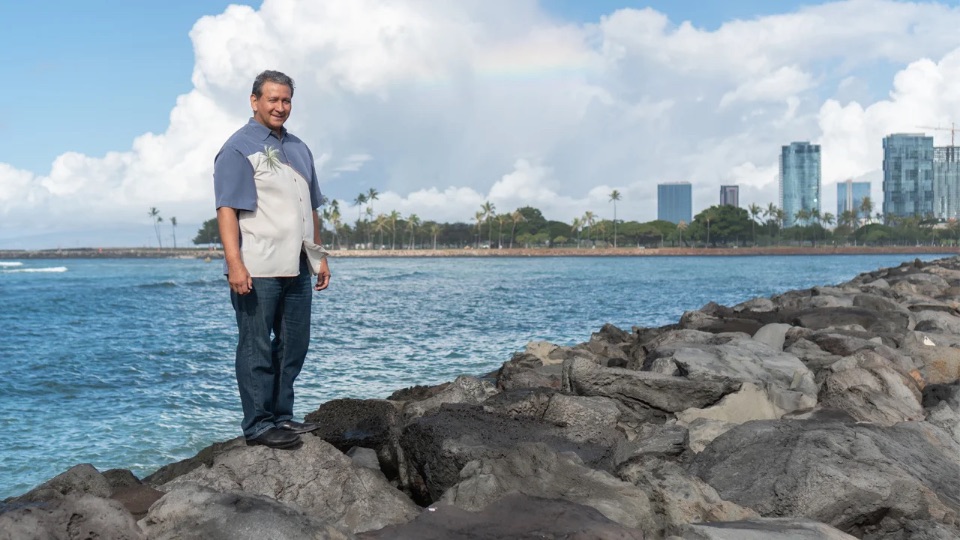 Ready to get started? Find solutions now.
Get Started